Otis' Old Curiosity Shop is like a Dickensian treasure trove of holiday gifts, local crafts, vintage curiosities, and fabulous toys. We scour near and far for interesting, inspiring and oddball wonders to bring out the joy of the holidays. The bazaar will be open during the months of November and December in the Loganberry Books Annex Gallery and will host a lively mix of these gift-giving favorites:
New toys, games, and tchotchkes
Holiday cards and calendars
Local artist crafts and prints
Vintage collectibles & curios
Fair trade crafts
Artists: you may download a contract here.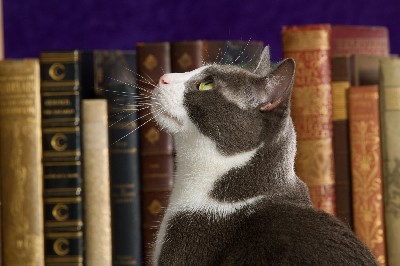 Sample items from Otis' Old Curiosity Shop