Those Kids From Fawn Creek by Erin Entrada Kelly (Out 3/8/22)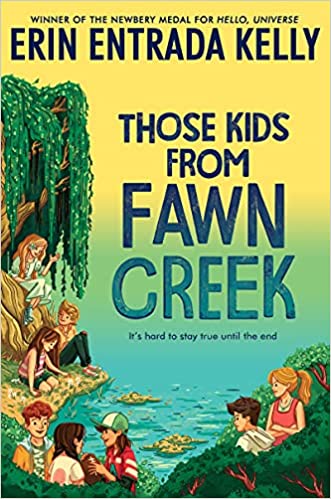 This book, for the middle grade age range, is about a class of twelve in a tiny Louisiana town, and their reactions when a thirteenth class member arrives in town. Orchid comes across as mysterious and urbane as she talks about her past in Paris and New York City, and her presence has a positive effect on nearly every group of kids in the class – until she has a run in with one of the popular girls. Will Orchid win over her enemies? And is she really what she seems? Find out this March!
All My Rage by Sabaa Tahir (Out 3/1/22)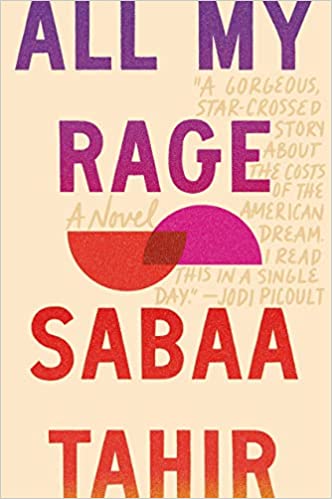 All My Rage is a book for teens (though very much enjoyed by this adult) about a Pakistani family living in a small desert town. Salahudin has a lot of problems in his life. His mother has just died, and his father is an alcoholic who leaves his son to run the family motel. Salahudin's best friend, Noor, also has her problems – she wants to attend college and become a doctor, but her uncle wants her to stay behind and run his liquor store while he goes to university. Facing certain financial ruin, Salahudin starts to sell drugs – starting with his mother's painkillers and progressing to heroin. Meanwhile, he has to keep his dealing from Noor as he realizes that he was mistaken in turning away her romantic advances the previous year…After a school bully sets off a series of events that leads to Salahudin being busted, both kids have hard choices to make. This book is wonderfully paced and the characters are so vivid, I nearly cried at the end.