Author Alley is Loganberry Books free annual event where readers can walk around tables to meet the region's best writers, buy their books, and get personalized signatures. Writers will read portions of their books throughout the day. It's a day of literary entertainment!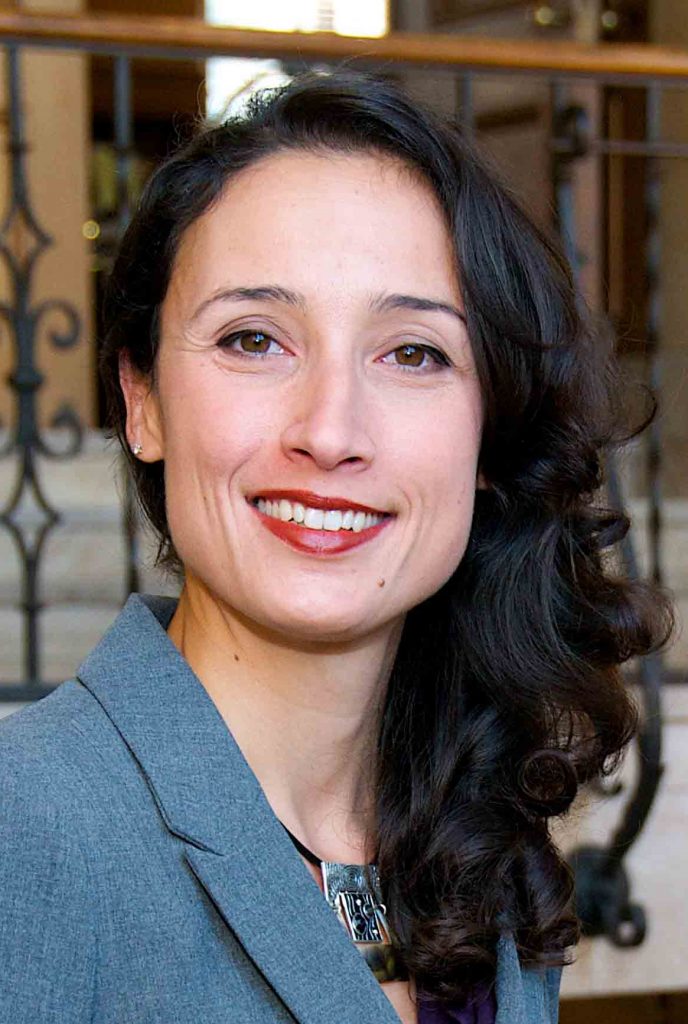 Saturday, August 21, 2021 from noon to 4:00 p.m. at Loganberry Books at 13015 Larchmere Boulevard in Shaker Heights, OH.
Sometimes the truth is stranger than fiction. That's what the featured writers for Author Alley nonfiction day will tell you. Come to Loganberry Books to meet and talk with Brandy Schillace, author of Mr. Humble & Dr. Butch, Derf Backderf, author of Kent State and My Friend Dahmer, Betty Weibel, author of The Ohio Literary Trail, and Laura DeMarco, author of Lost Cleveland.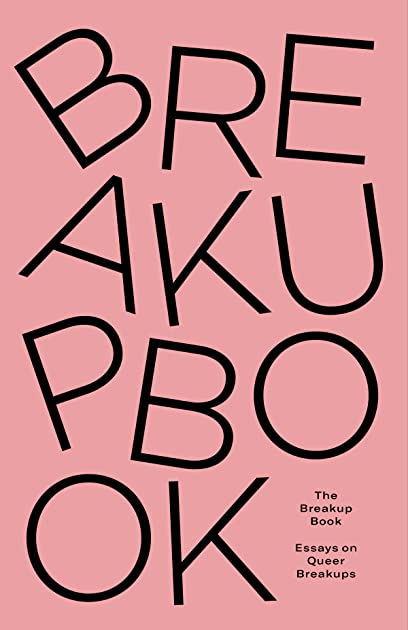 LGBTQ+ author, publisher, and Cleveland favorite, Lou Barrett, will be present to sign her regional bestseller, the Breakup Book: Essays on Queer Breakups.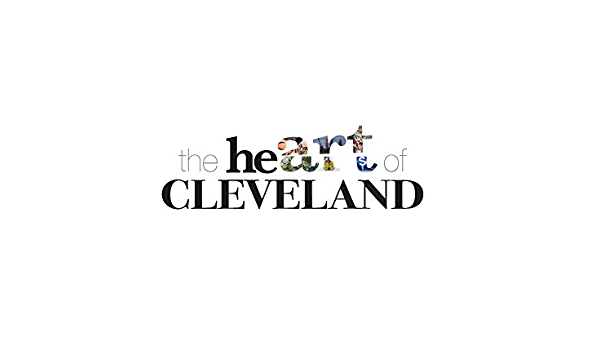 Artists and Graphic Arts. Visit Scott Kraynak, author of The HeART of Cleveland, Scott MacGregor and Gary Dumm, makers of Fire On the Water, and Ted Sikora, illustrator of Tap Dance Killer.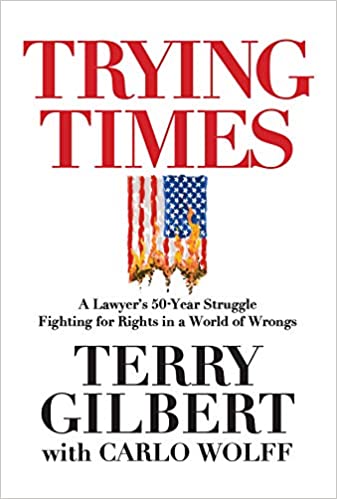 Memoir. Learn essential parts of Cleveland's troubles with social justice in Trying Times by Terry Gilbert and Carlo Wolff. Get inspired to achieve your dreams in Janet Wolanin Alexander's At Home on a Horse in the Woods. Read moving stories of overcoming trauma in Cris Harris's I Have Not Loved You with my Whole Heart and Reverend Rachel Hollander's From Here to There.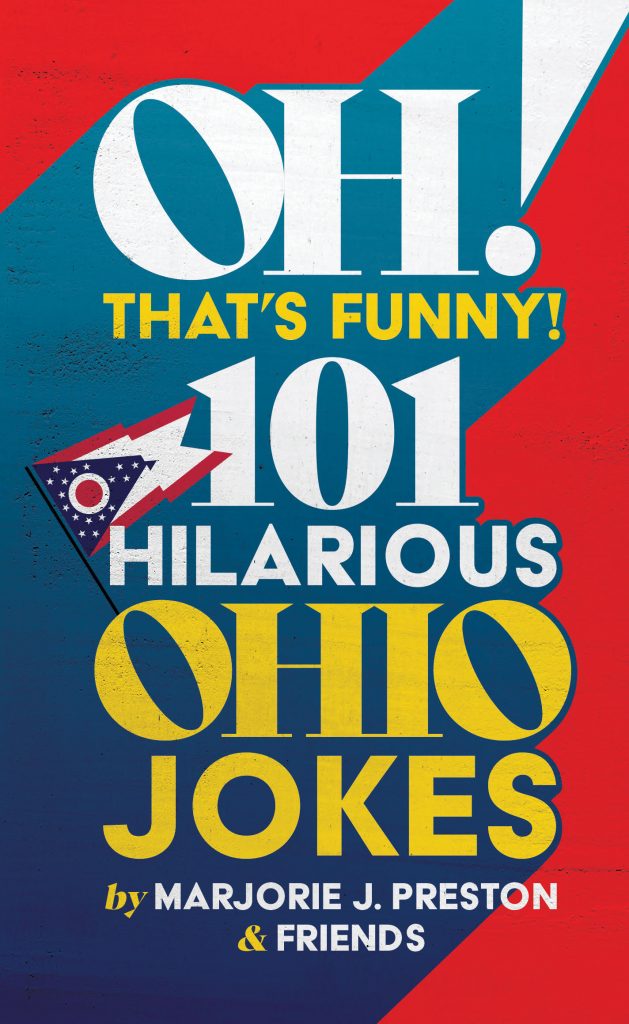 Ohio History. Ohio Heists by Jane Anne Turzillo will give you your true crime fix. Relive the social justice mission of Father Dan Begin in Kathy Ewing's Lead Me, Guide Me. Crack a smile with Marjorie Preston's joke book, OH! That's Funny 101 Hilarious Ohio Jokes. Dig deep into Ohio history in Laura Peskin's comprehensive index of Cleveland stuff, Deep Cover Cleveland.